Topic
The Right of Public Access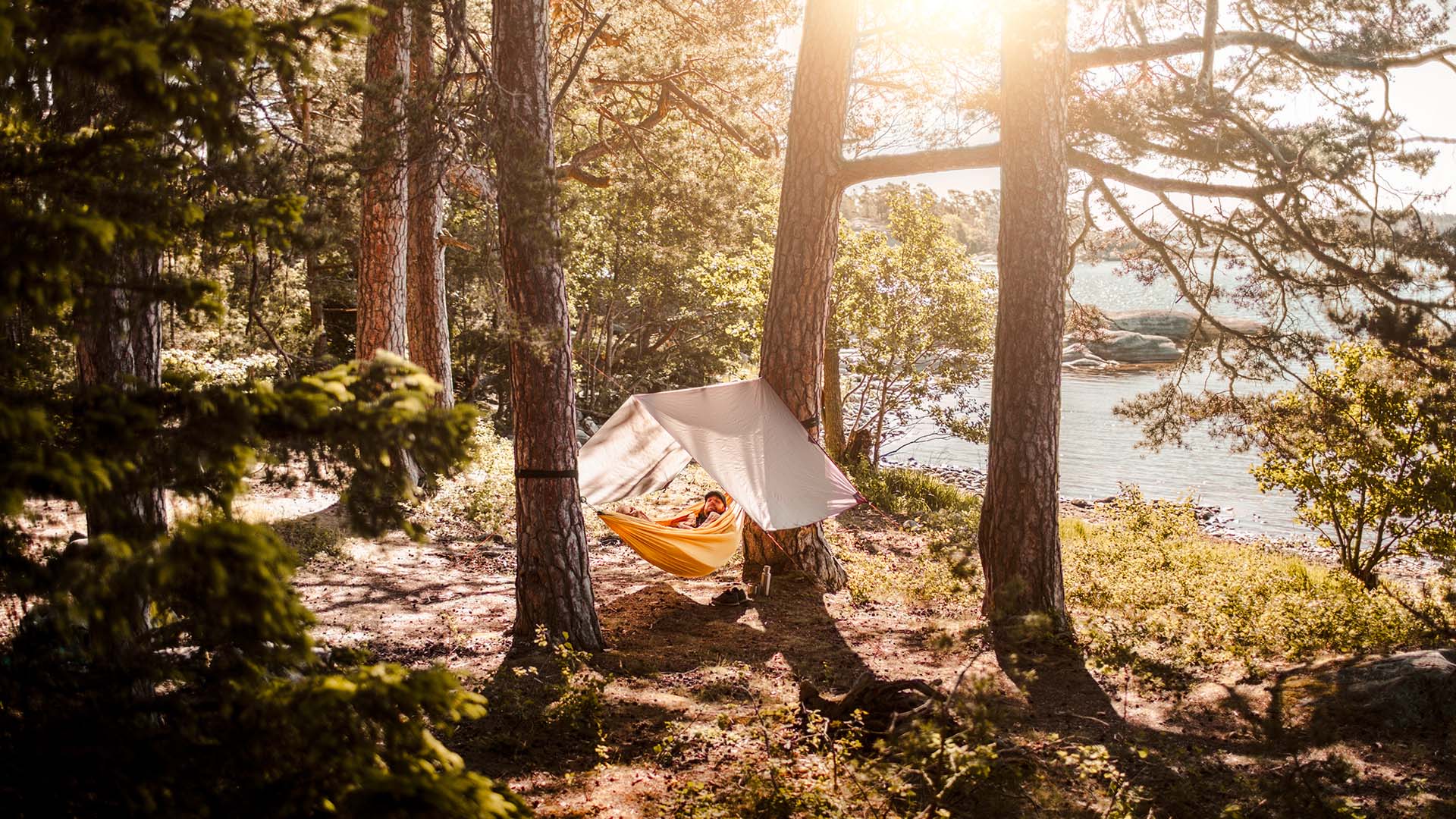 You have a Right of Public Access whenever you visit Swedish nature – whether you're going for a walk, kayaking, climbing a mountain or simply enjoying nature.
However, there are a number of things you should keep in mind when you're out walking, camping, climbing, picking flowers or simply enjoying nature.
Thanks to the right of public access, we can move freely in Swedish nature. The right of public access works if everyone takes responsibility for assessing what is appropriate by reading the landscape and assessing the situation. Different activities, places and times determine what you can do or not. Together, it is our common responsibility to use this old custom with care. Therefore, it is important to have knowledge about which rights and obligations that are included in the right of public access.
In other languages
Here are brochures and leaflets about the right of public access in other languages.
Read more
Checklist for considerate outdoor experiences
Here are our tips on what you can do to contribute to a more sustainable outdoor life.
Travel by bike, bus or walk
Choose a good time to visit
Don't leave any rubbish behind
Driving off road is prohibited
Advice for safe visits in the mountains
Did you find this information helpful?
Let us know what you think by rating the page and answering a few questions.
Information services survey