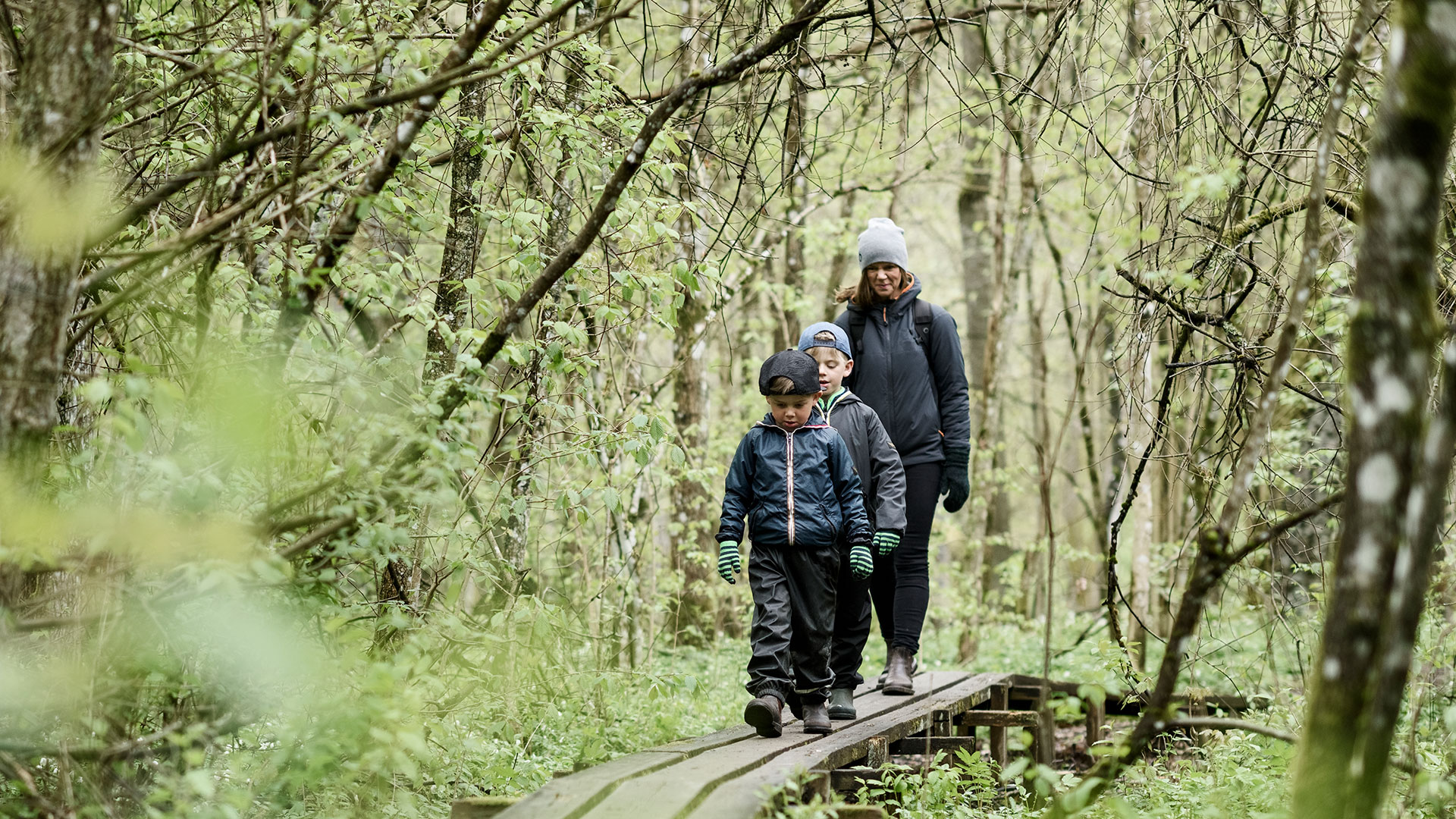 Nature conservation is an important part of environmental work, both in Sweden and internationally. Simply put, there are two reasons why we protect nature - environmental benefits and nature experiences.
There are many different forms of protection for nature in Sweden. The most common are nature reserves and the strongest forms is national parks and Natura 2000.
In Sweden, about 15 percent of the land area is protected in some form. In order for Sweden to meet international commitments and achieve its environmental goals, more land and water areas need long-term formal protection.
Nature reserve
Sweden's nature reserves account for about 85 percent of all protected lands in total, supported by the Environmental Code.
Read more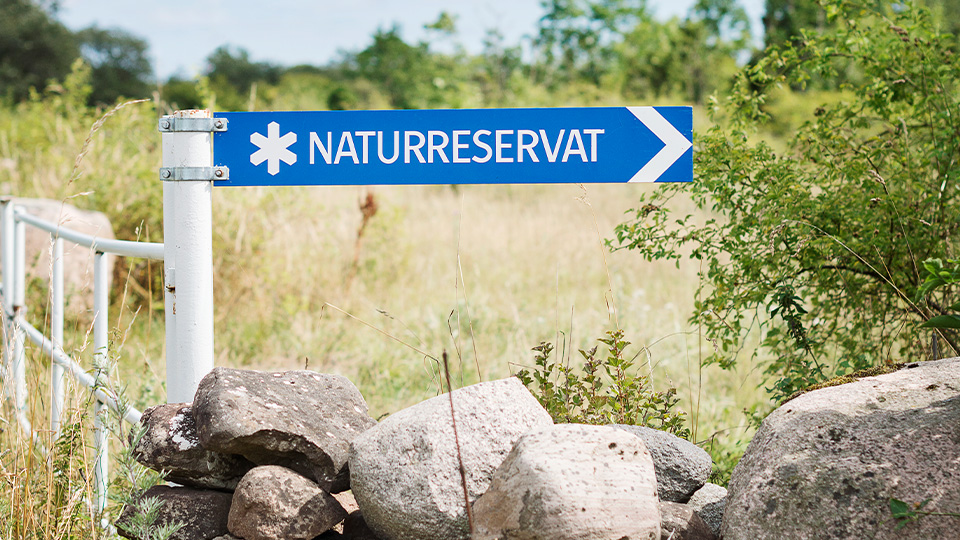 Map tool
The map tool serves as support for everyone who works with nature conservation issues or planning of land and water in Sweden. If you are interested in the outdoors, you can also enjoy the map tool.
Different types of nature conservation
Discover Sweden's national parks
The national parks' website with everything you need to know about Sweden's national parks.
Visit nationalparksofsweden.se