Bilateral environmental cooperation
Swedish EPA cooperates with individual countries within the framework of Sweden's environmental policy and Swedish development cooperation policy.
Working with bilateral environmental cooperation, Swedish EPA can contribute to the Sustainable Development Goals (2030 Agenda) as well as Sweden's own environmental quality objectives which cannot be reached without international cooperation.
Swedish EPA's partners are often colleagues at the Ministry of Environmental or public administrations in other countries. We also cooperate with regional public authorities and organizations.
Under the 1980s and 90s, our international cooperation focused on the countries in the Baltic Sea region. It was important to support the countries adaption to EU regulations and rules before their EU-membership. Since the 2000s, development cooperation has extended, and we are currently focusing on Albania, Bosnia Herzegovina, Brazil, China, India, Kosovo, North Macedonia, Palestine, Russia, Serbia, South Africa and Tanzania. We are continuing to work with EU-approximation, for instance in Western Balkans.
The initiative for a cooperation can come from the Ministry of Environment or an environmental public administration from a foreign country. It is important for Sweden that there is a political will in the partner country to take responsibility for the development of clear political goals, for instance national plans and strategies.
Which countries and thematically areas Swedish EPA is working with, depends on Sweden's development politics and environmental politics as well as the government's policies and strategies for different areas, regions and organizations.
We contribute to the development of effective environmental authorities
Swedish EPA contributes with knowledge and experiences to support the development of effective governing and management of environmental work. We carry out trainings and International Training Programs (ITP) and participate with experts within specific areas such as waste management. Furthermore, we assist with our experiences in how to develop effective environmental authorities. This is about strengthening capacity in organizations and institutions within environmental law and other social systems as well as individuals.
Based on good governance, our cooperation focuses on the area's climate and air, sustainable urban development, biodiversity and environmental monitoring and data.
EU Environment Academy
Would you like in-depth knowledge of EU accession and integration of the EU acquis within the environmental area? During 2022, the Swedish Environmental Protection Agency in collaboration with European Institute of Public Administration will offer an online course on these topics.
Read more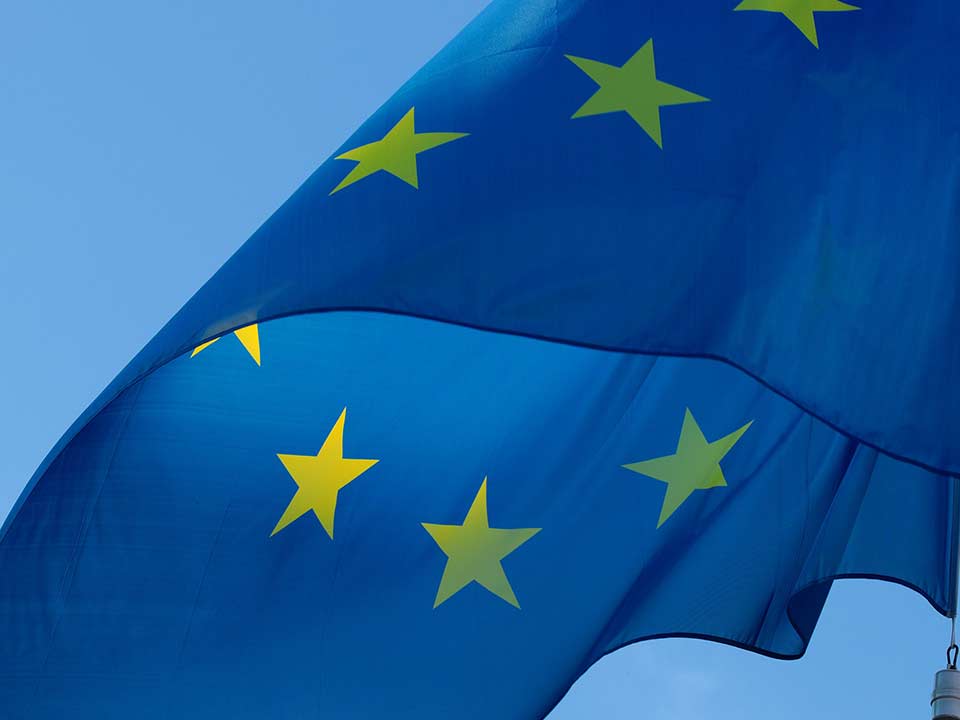 Bilateral environmental cooperation
The Swedish government has a specific fund for bilateral cooperation with strategic countries in the field of environment and climate.
The Swedish EPA is responsible for the coordination of that fund and decides the distribution of the funding. Four Swedish government agencies are involved
in carrying out bilateral cooperation: the Swedish Agency for Marine and Water Management, the Swedish Chemicals Agency, the Swedish Environmental Protection Agency and the Swedish Meteorological and Hydrological Institute (SMHI). Since 2017, the Council for Baltic Sea States also receives funding.
The purpose of bilateral cooperation is to:
exchange experience on environmental management
support the implementation of commitments made within the EU or international convention efforts
pursue Sweden's key issues
build alliances
create understanding for others' positions in international negotiations.
Currently, cooperation with around ten countries, among others Brazil, Colombia, India, Indonesia, China, Russia, South Africa, South Korea, USA, and Vietnam are financed by the fund.
Swedish EPA cooperates currently with Brazil, China, India, Russia, South Africa and USA.
Bilateral development cooperation
Like many other Swedish government agencies, Swedish EPA contributes to development cooperation (development aid) through several bilateral projects financed by the Swedish International Development Cooperation Agency (Sida).
Development cooperation shall contribute to poverty reduction, increased democratization, and sustainable development in other countries. To take care of the environmental and natural resources is a requirement for good living conditions. Through development aid, Sweden wants to stimulate a long-term development which increases people's prospect to support themselves.